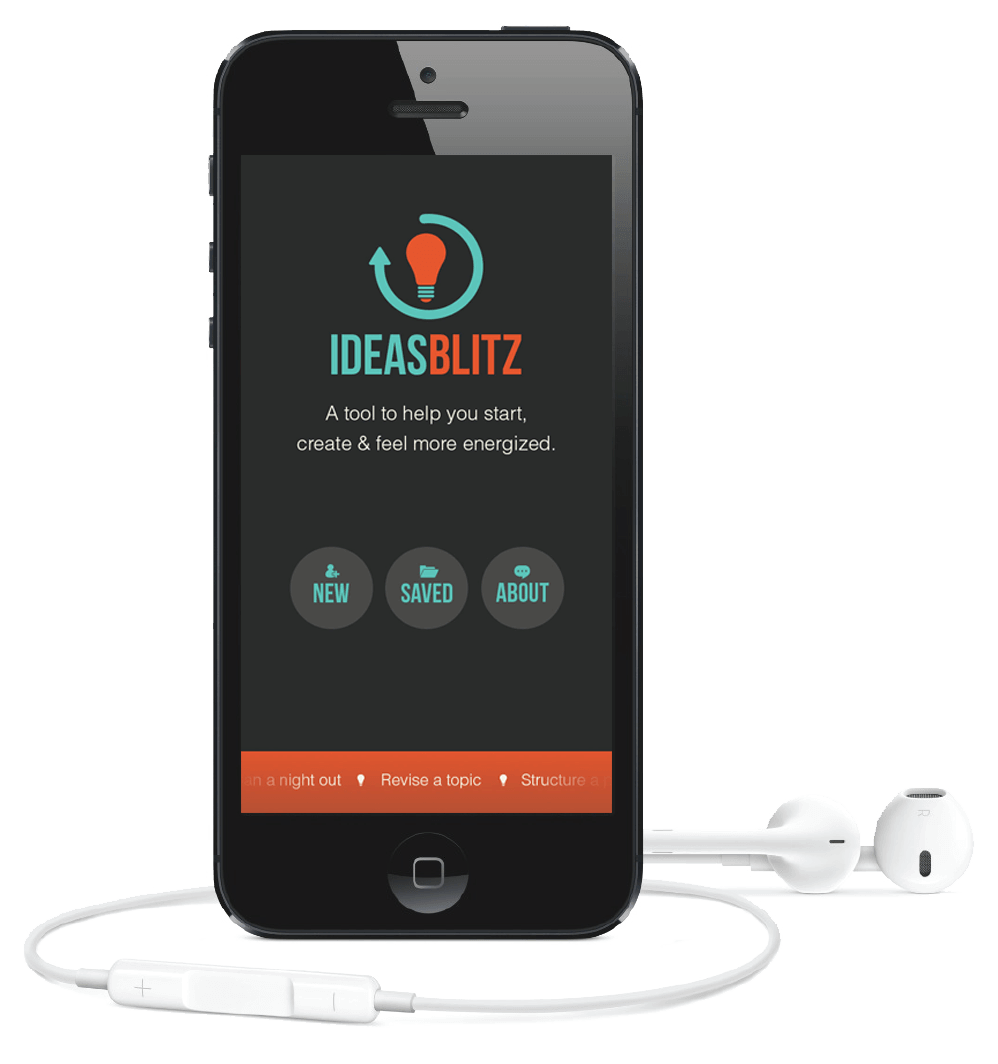 Ideas Blitz
Welcome to the world's fastest creative thinking tool.
It's the ideal tool for Startups, SME owners, leaders & teams.
Generate amazing ideas – in minutes! Ideas Blitz is easy to learn, simple & practical.
Download the free app or paper based tool now and join the thousands of people who are blitzing – every day!.
Meet Dr Ken Hudson — The Inventor of Ideas Blitz